Is there a medical marijuana business owner that pays too much in taxes currently? Does the business owner find it difficult to be up to date with the accounting needs of the marijuana dispensary business?
If the business owner is facing troubles and problems with accounting for marijuana dispensary, then it is time to hire an expert that can handle it. It must be known that there are numerous accounting firms that provide services that are detailed in the marijuana industry. Therefore, the right time to consult these experts who can handle the business's accounting needs is now.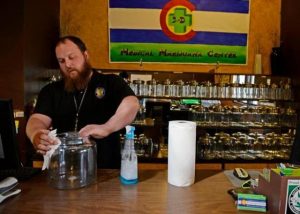 Furthermore, accounting for marijuana dispensary business is crucial. But more vital is comparing accounting services so as to select the best firm for all accounting needs. But, this task can be hard because no firm will claim that they do not offer quality services. All the firm will claim that they offer top notch and best services and that they have in-depth knowledge in the field. Therefore, the best thing that can be done is to get testimonials from the clients they served before and find out how proficient and effective they are. And also how they have helped their previous client in attaining success in the industry.